Of course, it is expensive to conserve and maintain our magnificent church building, and especially the high roof, and when repairs were required in 2020 we were very grateful for funding of over £20,000 from the Government's Culture Recovery Fund, and a generous grant of £5,000 from the Garfield Weston Foundation.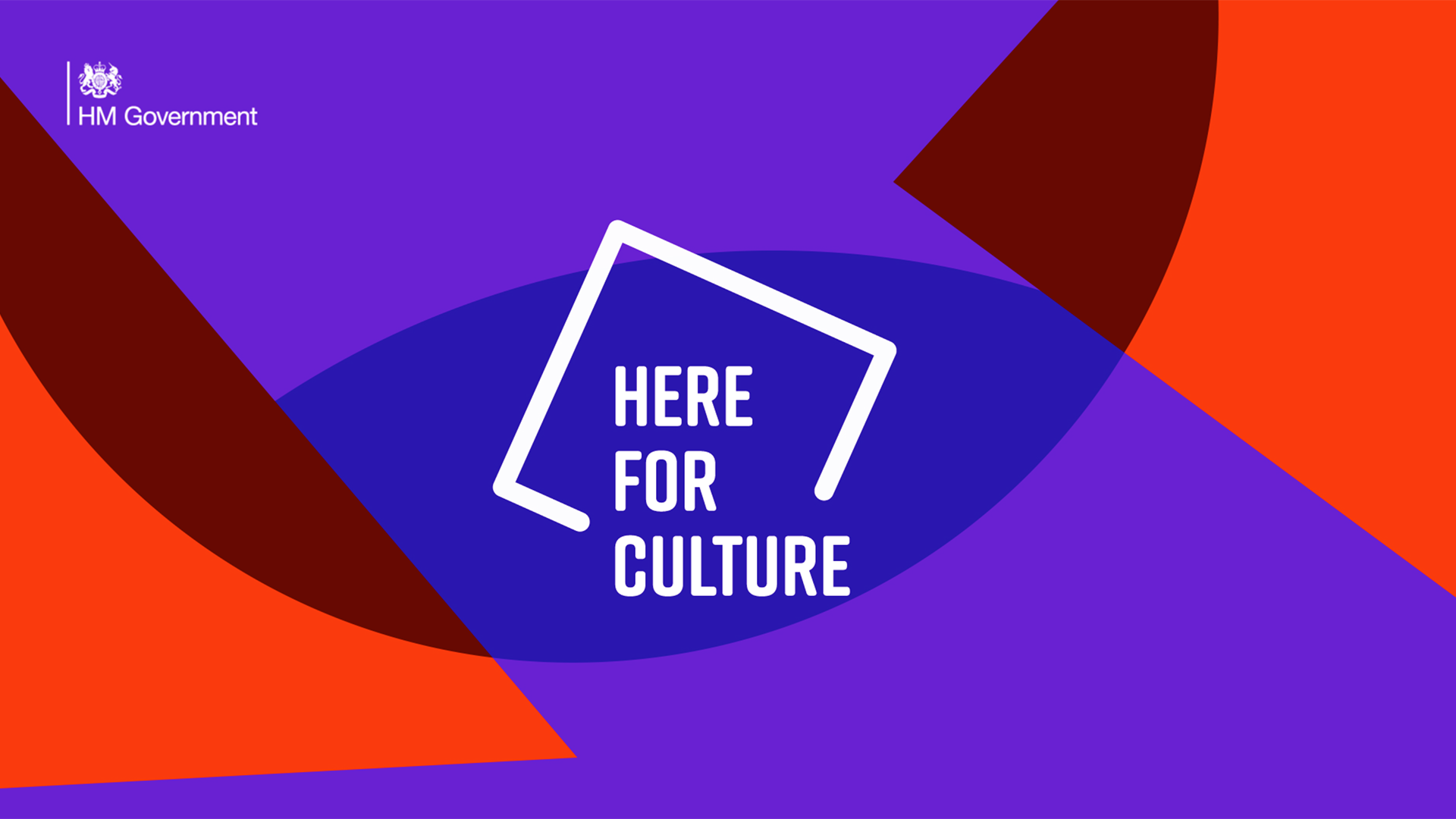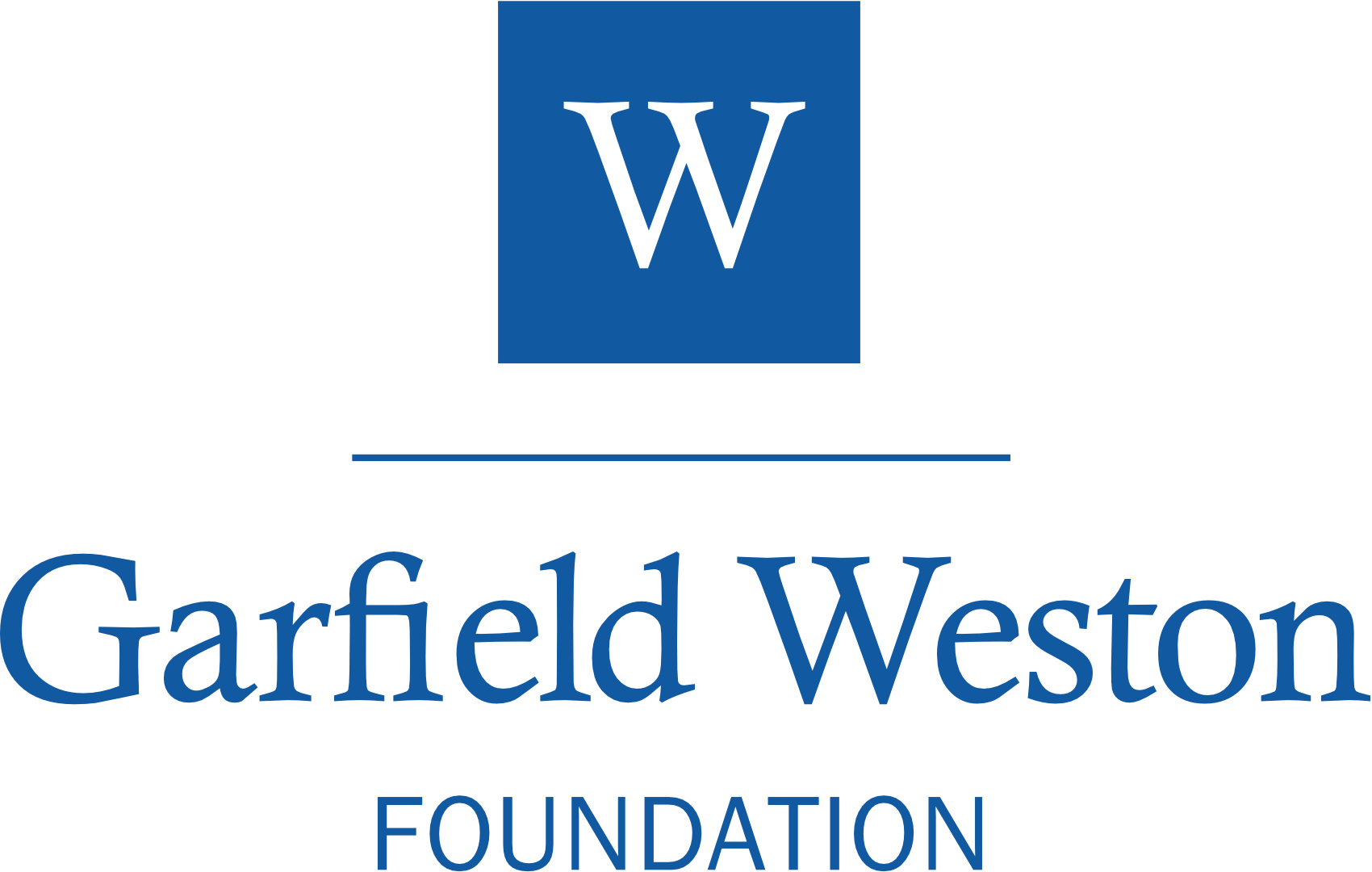 St Agatha's Church Sparkbrook is one of Birmingham's finest but least-known buildings. It is Grade I listed and classed by Historic England as a Major Parish Church. It was completed in 1901, a fine example of Late Gothic Architecture and Arts and Crafts design and the masterpiece of its architect, William Bidlake. It is described in the Pevsner Architectural Guide as one of the finest churches of its time in the country. It is a Church of England Parish church, also used for worship by a Russian Orthodox parish, and situated in an area of acute social and economic deprivation.
Until now two problems have prevent it from being as useful to the local community or as accessible as such a fine church should be: it has no kitchen or place where food can be prepared and served in hygienic conditions, and no disabled-access WC. To install those features in such a building without damage to its character or beauty was a challenge, but our architect Stephen Oliver devised a scheme which was approved by both the Diocese and the Victorian Society, and our contractors, Messenger Construction Limited, started work in April, and completed in August.
Inevitably a project of this sort in a building of such quality and importance is expensive, and we wish to thank publically those whose financial support has made it possible. They include generous individual donors: the family of the late Quintin and Margaret Greatrex, and our former vicar Canon John Hervé, and the following grant-giving bodies: the Harlow Trust, the National Churches Trust, the Garfield Weston Foundation, the Edward Cadbury Charitable Trust and the Benefact Trust.
We look forward to welcoming many more visitors to our beautiful Church!  
One of our churchwardens talked on BBC Radio WM in early June about the work and the generosity of our supporters.