There is interface between the Parish and our 2 churches on various levels. Firstly they are spiritual "power-houses", praying constantly and offering the sacrifice of the Mass for the whole population and for members of our congregation.
St Barnabas is in the middle of the residential and Balti area, St Agathas is prominent on a a main arterial road into the City (A34/41). Secondly, our worshipping congregations are a vibrant Christian presence in a predominantly Muslim community, as are also our two church buildings. St Agatha's also stands as un undeniable witness to the many thousands who daily pass in and out of the city.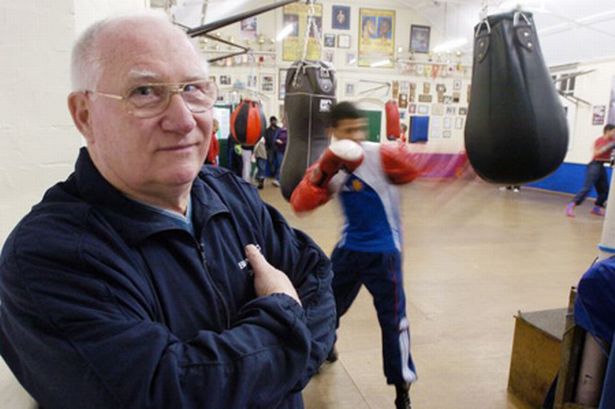 Thirdly there is a long tradition of social action within Anglo-Catholicism, applied to our parish. For example, in St Agatha's Hall there is our boxing club under the leadership of Frank O'Sullivan MBE (overseen by the City of Birmingham Amateur Boxing Club/Federation of Boys Clubs/Amateur Boxing Association).This is the only multi-ethnic (as opposed to mono-ethnic) youth facility in the parish, providing not only physical training facilities but access to a range of socially educative programmes (including drug awareness and anti-car crime). Frank's inspired coaching and example have produced Olympic and Commonwealth gold medallists.
Also, the St Barnabas Hall complex is being used by St Barnabas Nursery, owned and managed by Noreen Khan. She provides a vital service, allowing parents the time to re-enter the world of work, as well as providing a first rate experience for the children.
The churches are an agent for the Henry Smith Charity providing small grants for people or groups in need in the parish. If you are in need and liue in the parish and need financial help then please contact one of the Churchwardens.